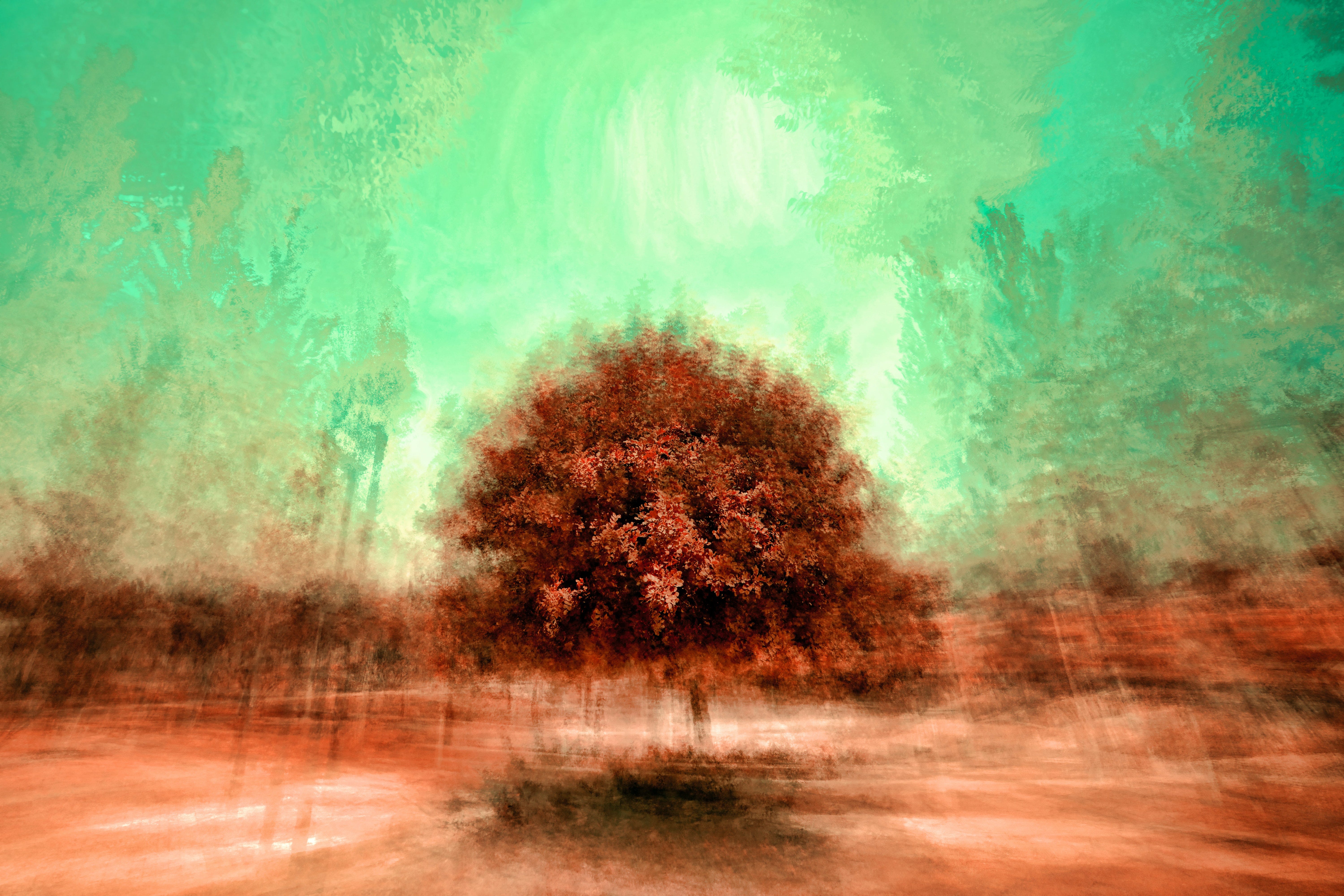 Growing up, I always believed that in order to inspire & create impact, you had to be big or have a position of great power.
This seemed to be confirmed when I entered the entrepreneurial world—startups aiming for the goal of becoming $1 billion dollar unicorns, scaling up to have a widespread impact like Amazon, Lyft, Uber, Zoom, Airbnb, etc…
(Also, living in a place that quoted, "Everything is bigger and better in TEXAS!" probably didn't help)
But that all changed after reading "Small Giants", a book sharing how businesses and organizations choose to be great without becoming big.
These small businesses would be great through the concept of mojo.
Mojo is that feeling of something different in the air for a group or company — of being a part of something bigger than yourself.
Mojo is what I felt when I went to Trader's Joes for the first time, a couple of months ago.
I felt special when I walked into the store—the interior design, the way the staff interacted, and the vibe of all the elements in the shop seemed to work together, capturing my heart.
It was a very warm feeling that I wouldn't normally feel when I walk into other stores like Walmart, Costco, or HEB (it's a Texas thing).
Each item, nook, and cranny of the store demonstrated a well-thought-out brand, that not only said it cared, but lived it out.
Being in a place that counted the cost to care even in the smallest ways brought an experience that I won't ever forget.
That is the way of mojo — to impact others not by doing things that scale, but by caring and being real - things that may be more costly in order to impact the clients, stakeholders, and the community.
This mojo of care is what I strive for in what I do.
This doesn't stop logistically doing things by scale or striving to be bigger.
But I am challenged to count the cost.
To recognize that there is no pre-requisite to impacting others' lives,
Influence and impact can start now.
Questions to ponder: 🤔
Where have you felt mojo in your life? (organization, community, company, etc…)

What is one way you can start creating impact and influence on others now?
---